 Explore the Future One Episode At A Time
Stay inspired and informed of the people and technology driving humanity forward with our growing selection of podcasts.
Stay in the loop with the tech and people creating the future of tomorrow, today. An official Singularity Podcast, the Feedback Loop explores humanity's relationship with technology. We discuss thought-provoking topics with the visionaries most closely involved in our society's transformation and discuss how consciousness, culture, and the human condition are being impacted by our rapid evolution towards the Singularity.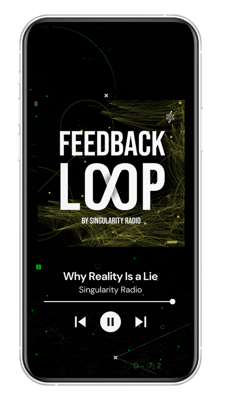 More Shows in our Network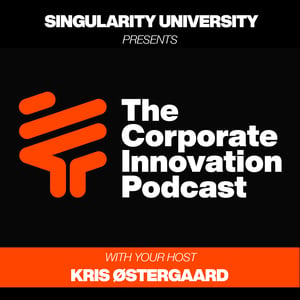 Join Kris Østergaard, Co-Founder of SingularityU Nordic and author of Transforming Legacy Organizations, in conversations on all things corporate innovation every Monday on your podcast platform of choice.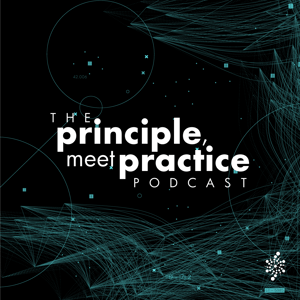 Join Kyle Nel, President of Singularity Labs, for discussions on what actions society, enterprise, and individuals can take to manage chaos and stay ahead of the growing exponential curve. Season one presented in partnership with INSEAD.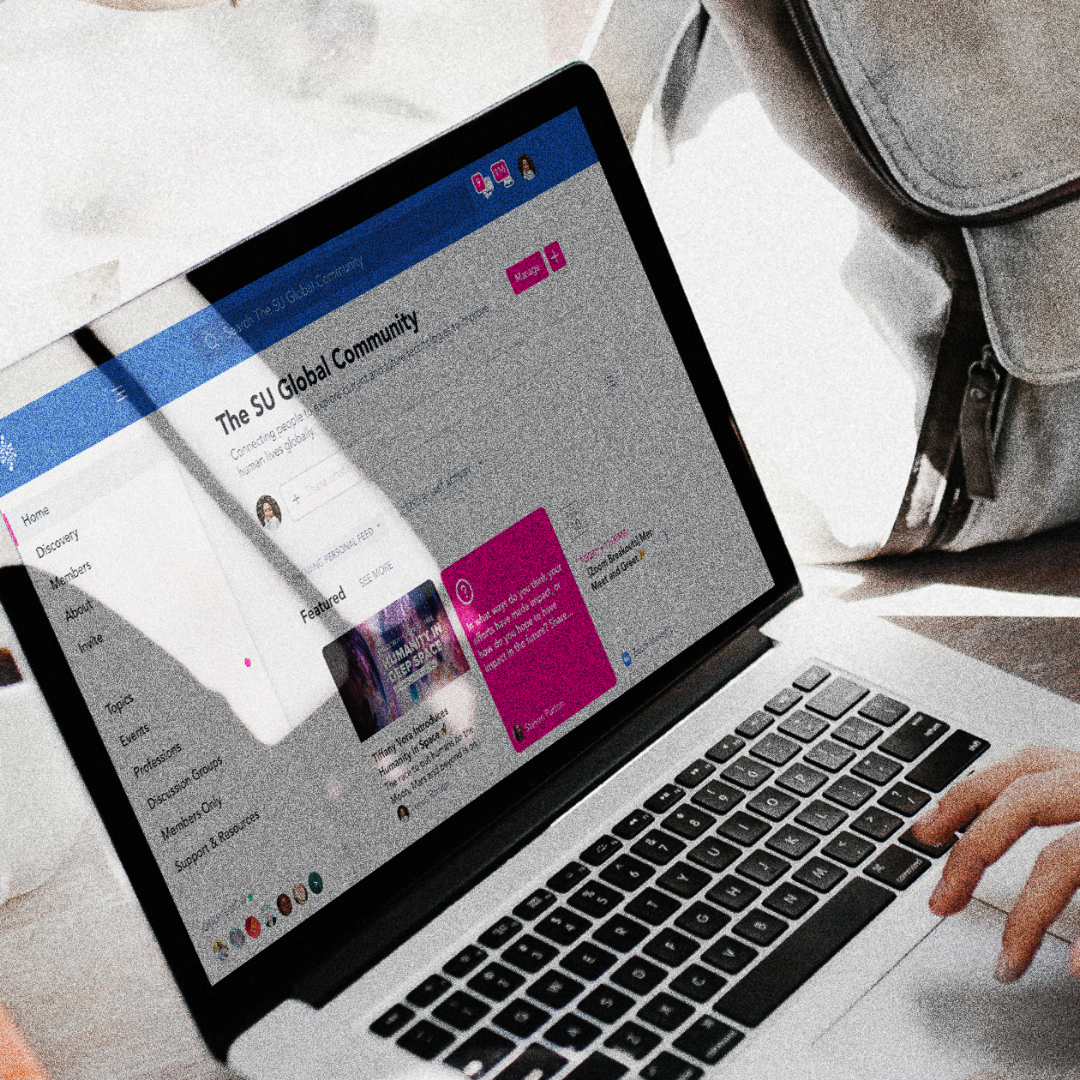 Don't Miss out on Bonus Content
Create your free profile in the Singularity Community and never miss an episode.
As a Community Member you can:
Submit your questions for podcast guests
Find like-minded people interested in these topics
Have the opportunity to be a guest on post-episode discussions on the topics covered
Plug Into the network that makes innovation happen
Stay ahead of the trends and better prepare yourself for the future with access to our premium membership events, webinars, roundtables, research and insights. Don't just prepare for the future – lead it.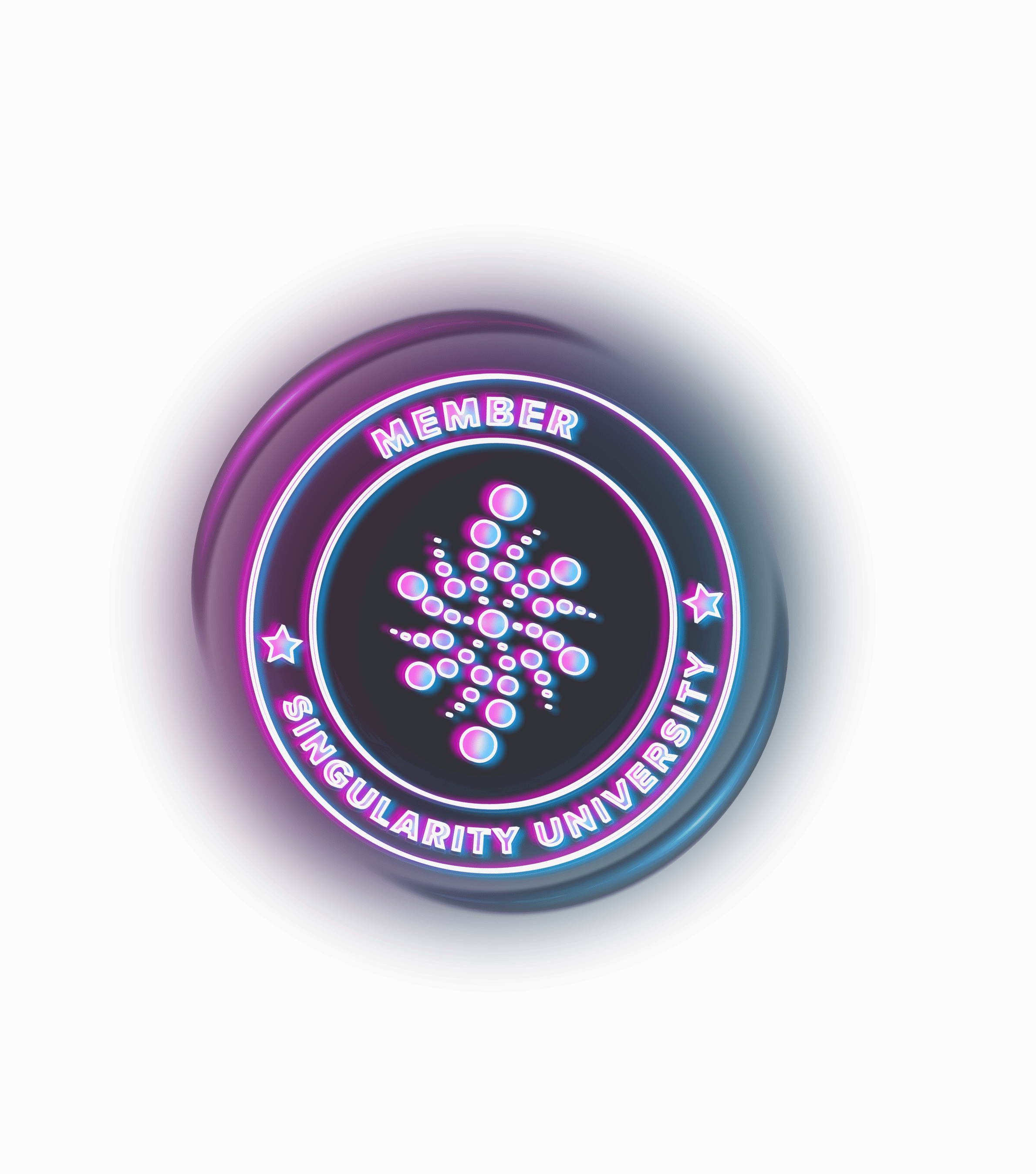 It's always a good time to make an impact
Keep in Touch