Preparing Leaders For Tomorrow, today
Join thousands of entrepreneurial leaders as a Singularity Member to harness the power of exponential technology to explore, envision and master the future.
lead the charge for change
The global pandemic has accelerated the need for innovation. It's an unprecedented moment of change, risk and opportunity. Singularity is helping thousands of organizations and leaders navigate these challenges through connections, training, investment, and mentoring.
For Individuals
Join Singularity as an Individual Member and unlock access to an exclusive, private community of like-minded leaders and change-makers who are committed to personal and professional growth. Attend premium webinars, roundtables and professional networking events, all alongside peers and subject matter experts that help leaders like yourself better understand and apply exponential technologies.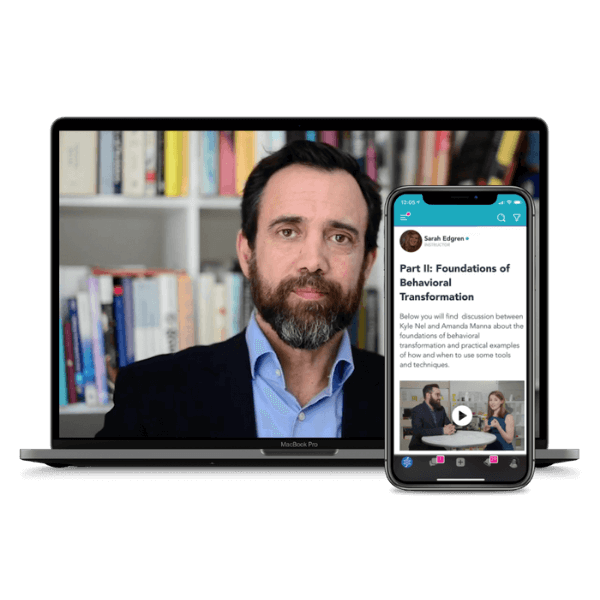 For Organizations
Prepare your organization to thrive in a volatile, complex, fast-changing world with future-focused curriculum and world-class experts. Learn about the future direction of technology and develop strategies that drive corporate innovation that will help you achieve your business and impact goals.
Stay ahead of the curve
Our robust content taxonomy spans all corners of innovation, impact and the technologies driving change. As a Singularity Member, you'll gain an increased understanding of topics imperative to preparing for tomorrow, today.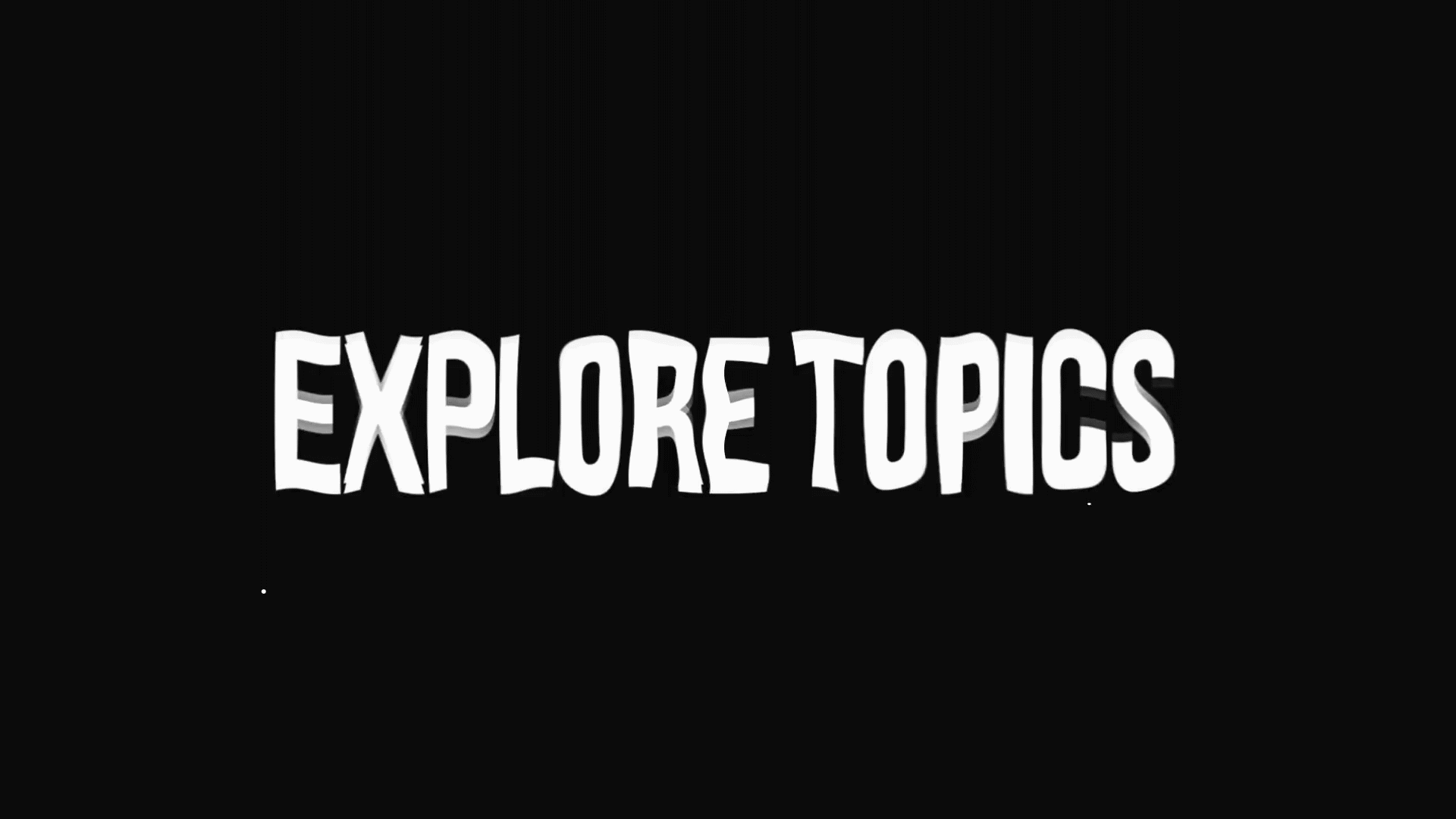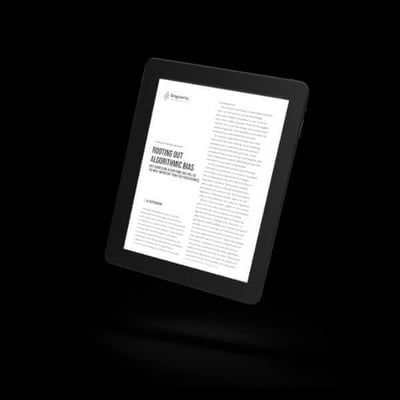 Dive deep into quarterly research & tech publications on exponential technologies and their impact, penned by Singularity's deep bench of academics and subject matter experts.
Preview Our Members-Only Quarterly Paper and Tech Release: Rooting Out Algorithmic Bias.
Tune in to live webinars (and catch up on previous recordings), presented by our faculty, on key narrative themes and trends.
Join our waitlist for upcoming events. Your application will be screened by our Membership team on the chance we have an unexpected opening you will be contacted.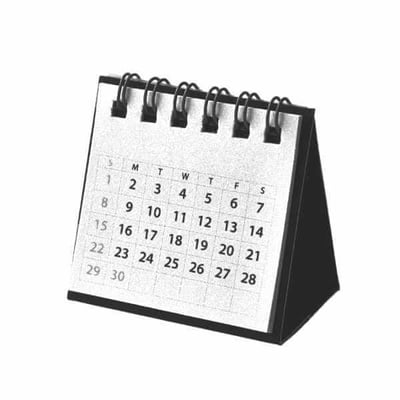 Past Event
In this session, Tim Sanders shares actionable insights and frameworks to help you virtualize your company's value chain successfully. Watch the whole conversation for free and remember that you'll receive access to our full content library and priority access to upcoming events as a Member.
Take The first step towards step-change
Exponential technologies are changing the fundamentals of how our societies, economies and governments work, and we must use them with care and wisdom to ensure they benefit all.
👉

Learn about exponential technologies and the implications on business and society

👉 Connect and engage with leaders in a global network that are advancing about advancing the 4 P's: People, Planet, Profit, Purpose

👉Take action to positively impact you, your business and your community
Exponential technology makes it possible, but it takes an exponential mindset to make it happen. Become a member and join us in our mission to positively impact 1 Billion people.
We believe commercial success and positive impact Should be equally important
"It is a major issue for a global company if you cannot innovate at the pace of smaller, more agile competitors. It can be overwhelming. SU helps us stay on an advanced and relevant innovation track."
Dirk Schapeler
iHUB's VP Digital Innovation US, Bayer
We help leaders expand their understanding and engagement on how to leverage exponential technologies for your corporate and impact goals. Our global network allows us to bring together leaders with shared priorities to learn from each other and from our experts to more confidently take positive action in their companies.
Shareholders, customers and employees increasingly require their company to be a good steward of the planet.
We use the United Nations Sustainable Development Goals to align your companies' publicly-stated initiatives with specific SDGs. This unique approach allows us to customize the content and experiences we curate for your team with your specific impact goals in mind.
We work with 250,000 people like you...
COMPANIES
Disruption is a constant. Is your organization controlling the disruption or is it sitting in its crosshairs?
ACADEMICS
Ideas need nurturing to grow into plans for change. The sharpest minds in the world work best when they can collaborate and share.
NGOS
NGOs and nonprofits tackling the world's most difficult challenges work with the community to bring ideas to reality.
ENTREPRENEURS
Ideas are fragile without nurture and support. Startups get connected with essential financing and partners.
INVESTORS
Nothing happens without the funding. We pool the best talent and pressure-test their ideas with a global community.
POLICYMAKERS
Tech and government working together on research can untangle the most difficult Gordian knot.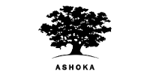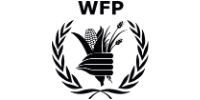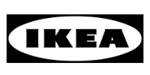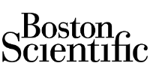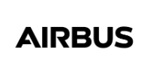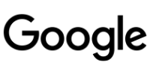 Show Off Your Commitment
Our Member Badge Package helps identify you as a company committed to creating a better tomorrow for People, Planet, Profit and Purpose. You can use our badge to promote our partnership on your website, social media, email signatures, and other co-branded materials.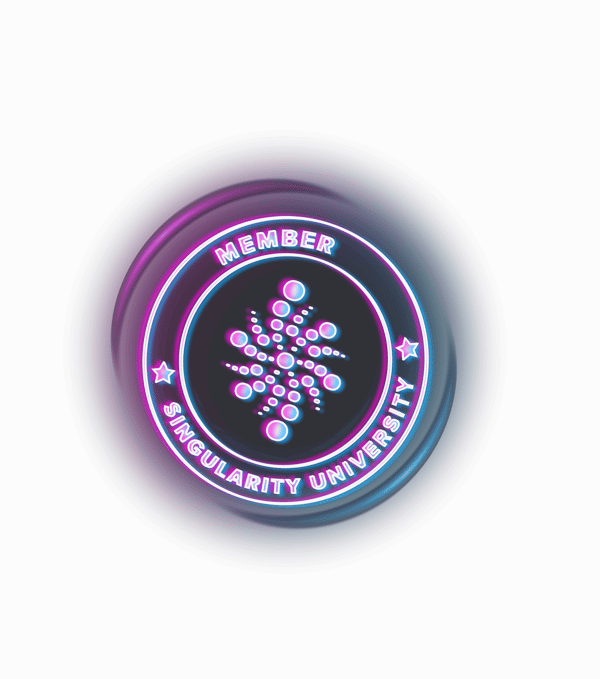 Join us and together we can impact a billion people
Not ready to become a Member but want to stay in touch? Stay in the loop.