Introducing Singularity Membership for Individuals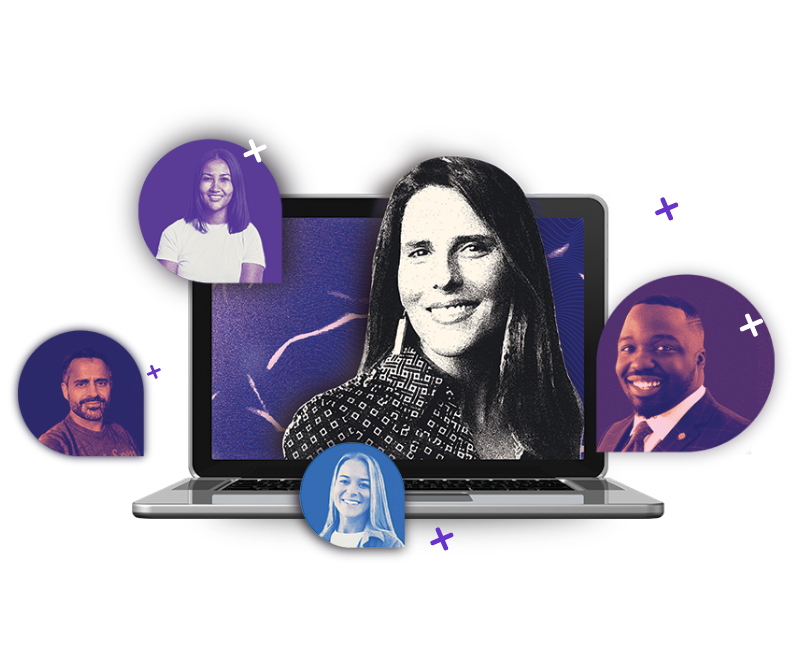 Whether you're on a mission to tackle the world's greatest challenges or looking to level up in your personal or professional life, we believe it's easier with the right connections, tools and guide to get you there.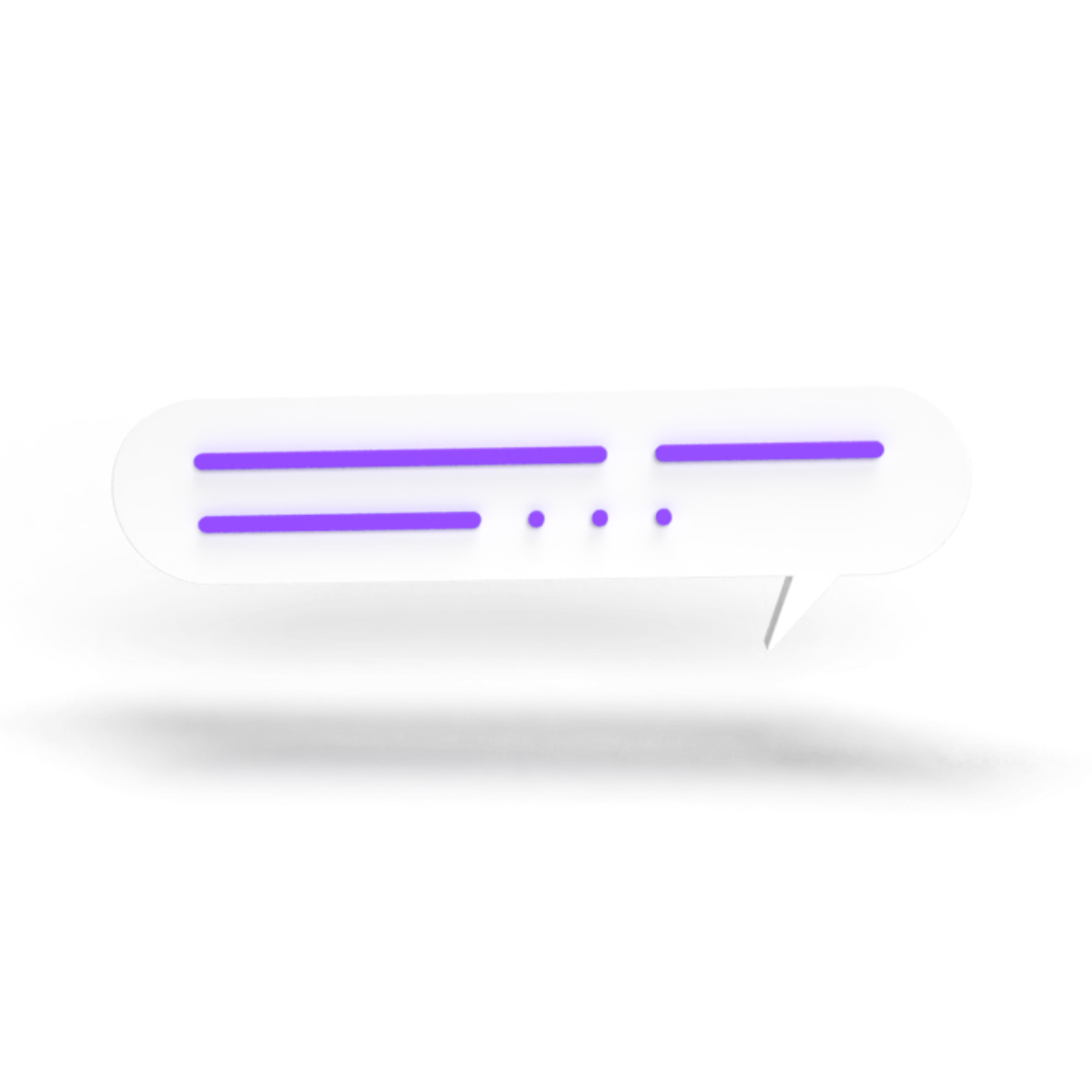 Community
As a Singularity member, you will be part of an exclusive, private community of like-minded leaders and change-makers who are committed to professional growth and impact.
You'll join webinars, roundtables and professional networking events focused on exploring key concepts and trends of exponential technology with peers and a panel of published academic and subject matter experts.
Content
For over a decade, Singularity has delivered programming to help leaders understand the future of exponential technologies and their impact on people and planet.
As a Singularity member you will receive research and insights created and curated by our global experts and designed to help members gather, develop and inform action on a variety of topics and issues related to exponential technology and impact.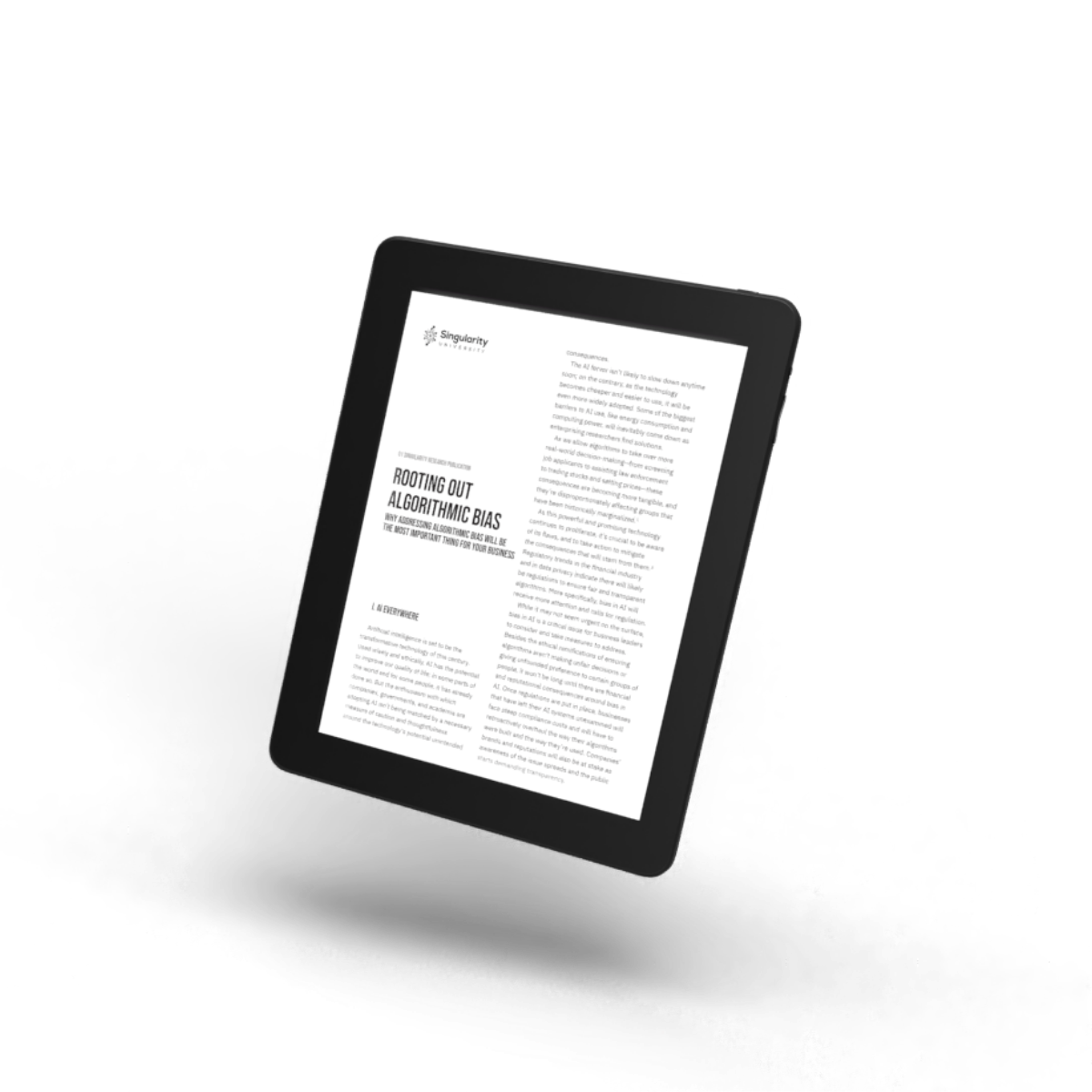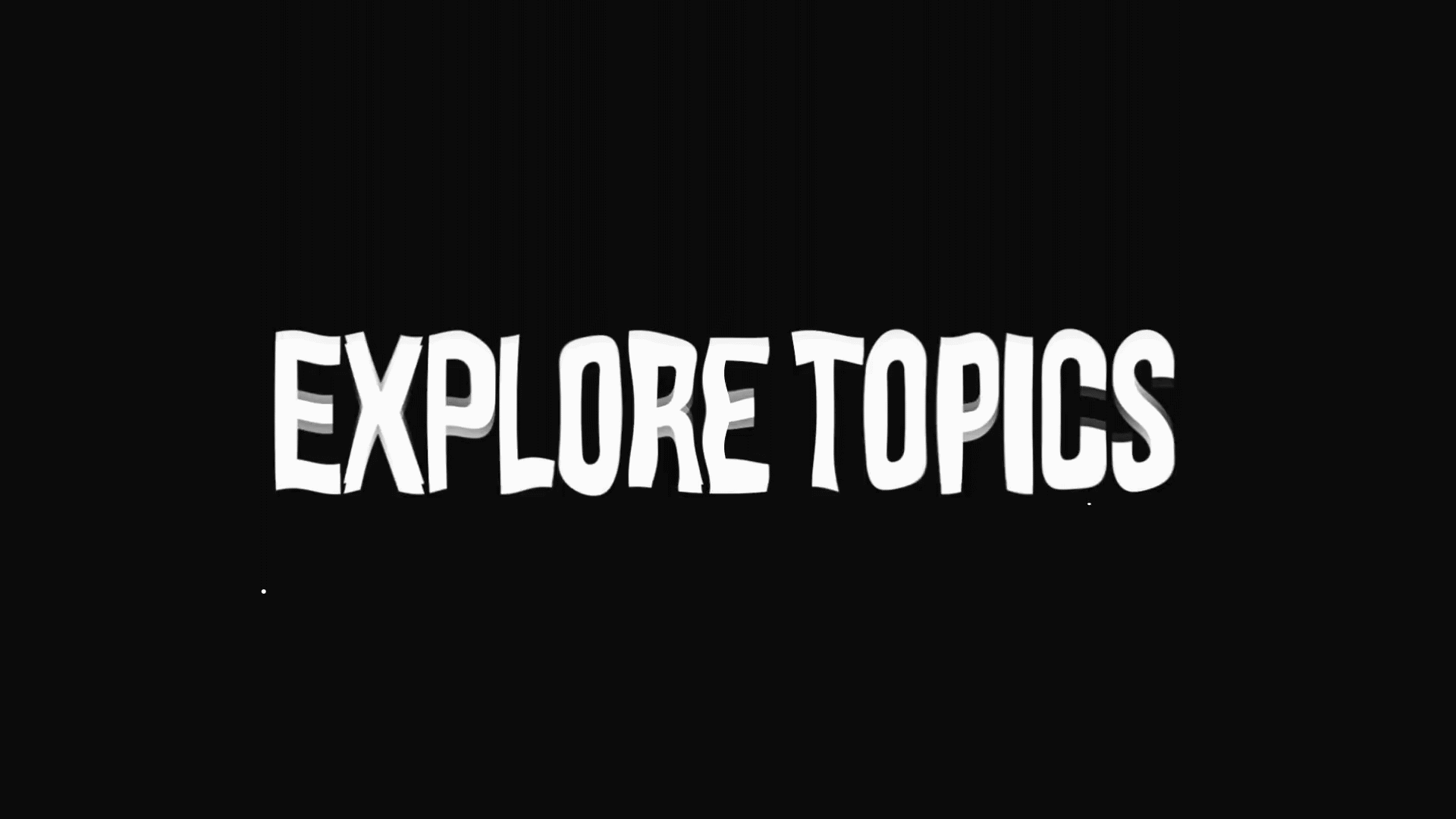 Set Yourself Apart
Our Member Badge identifies you as someone committed to creating a better tomorrow for People, Planet, Profit and Purpose. If accepted, you'll receive your badge to display on your personal website, Linkedin or email signature.