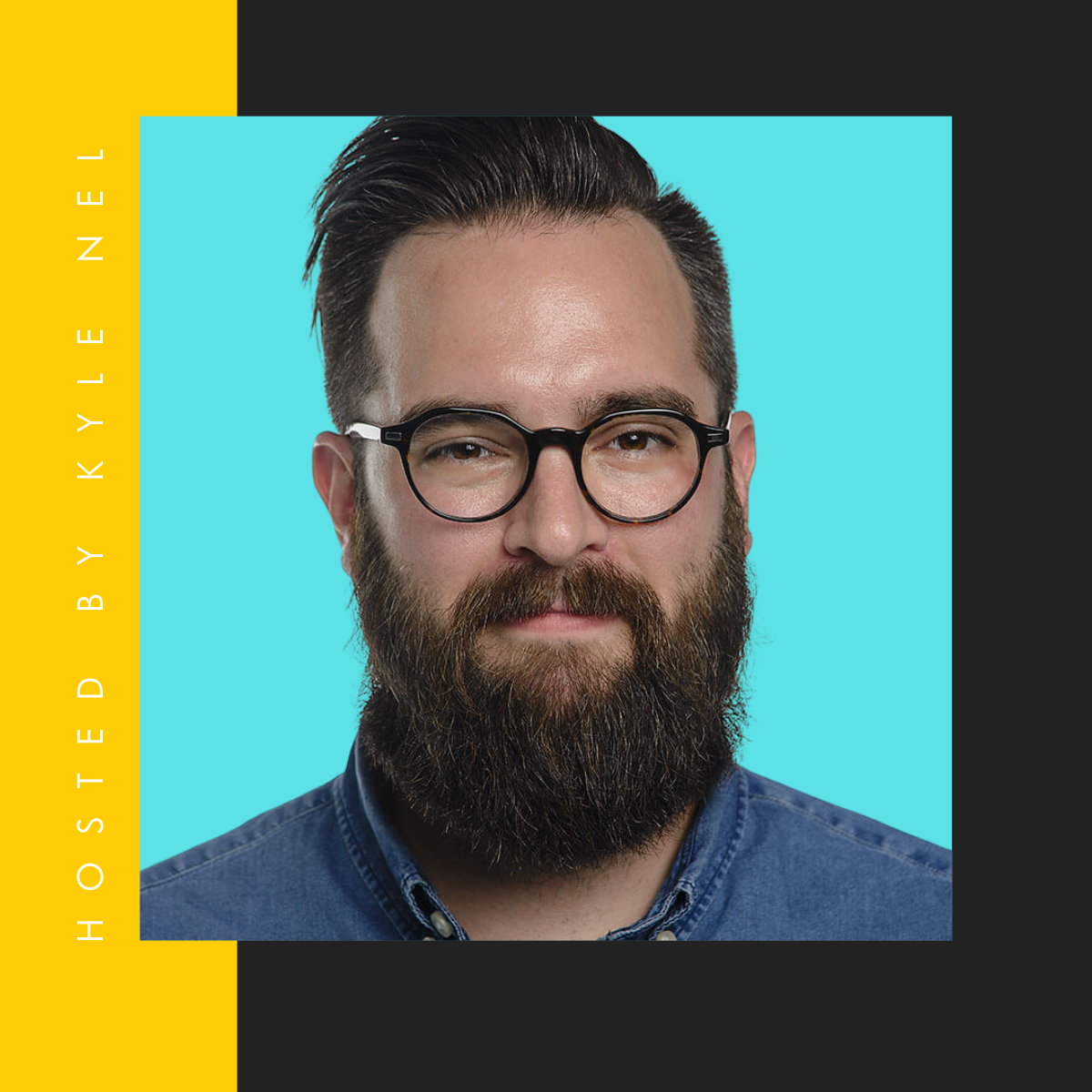 Change is nothing new for many industries, but now it's necessary for survival.
Season one of Principle, Meet Practice is sponsored by INSEAD and focus' on Managing through Uncertainty. Join Kyle Nel and experts from SU, INSEAD and leading organizations for bi-weekly discussions on what actions society, enterprise, and individuals can take to manage chaos and stay ahead of the growing exponential curve. Each episode will feature an expert on theory and a practitioner discuss a specific topic -- from the future of retail to the education crisis.
Join the Principle, Meet Practice group in SU's free Global Community to stay up to date on new episodes, learn more about our guests, access show notes and more.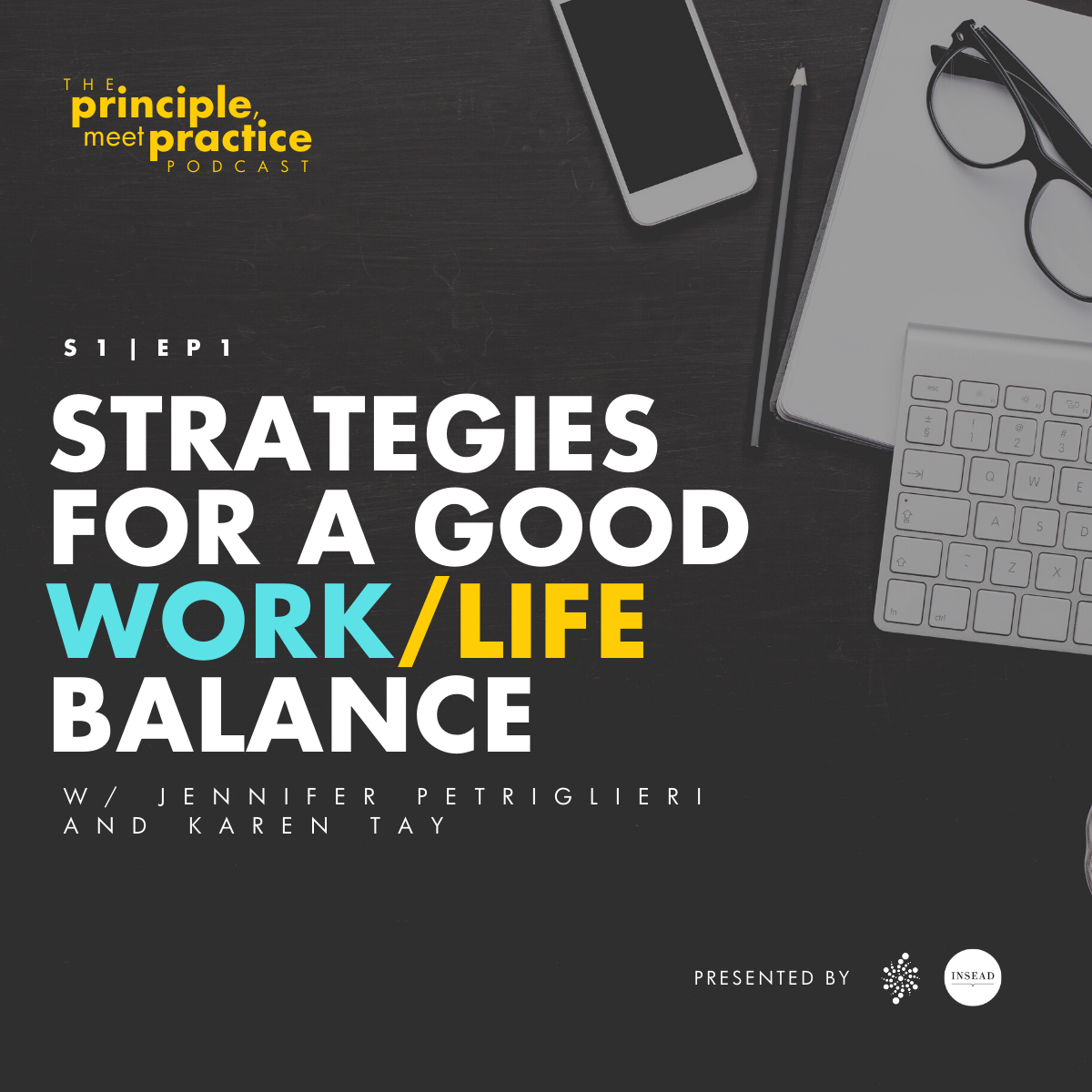 STRATEGIES FOR A GOOD

WORK

/LIFE

BALANCE
For many, work-life balance is always a challenge, but now due to Covid-19, work and home are more intertwined than ever. This can be fun for some, overwhelming for others and downright stressful for many. In this episode, we talk about strategies—for both our current environment and in the future—to balance work and home life.
In this episode, Kyle is joined by Jennifer Petriglieri & Karen Tay.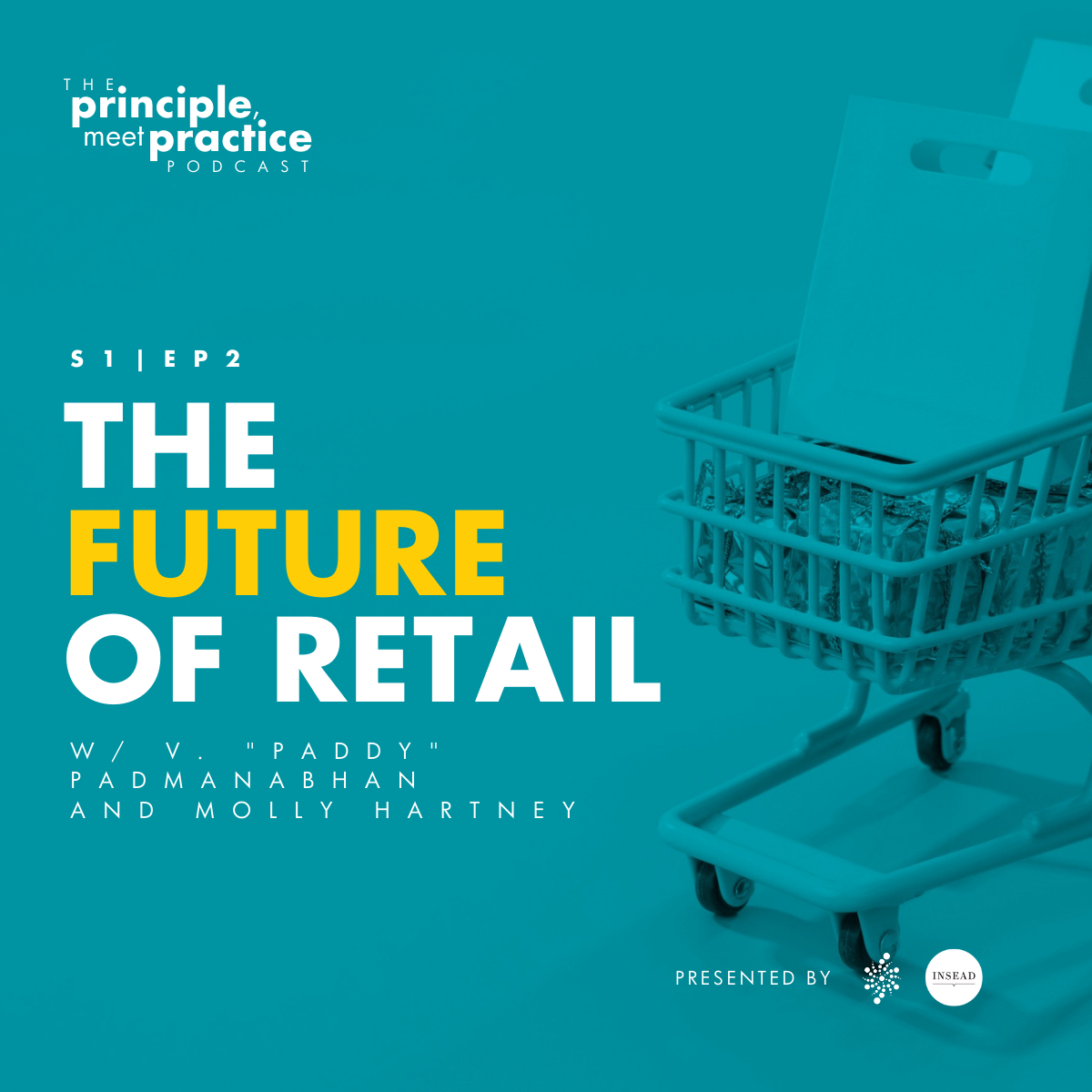 THE FUTURE OF RETAIL
We all know about the all-too-familiar retail apocalypse that led to closures of many brick-and-mortar chains due to the '08 financial crisis and the e-commerce boom, but it's not over yet. In this episode, we talk about shifts in consumer behavior, how retailers should cope with the current pandemic and how they can prepare for the future.
In this episode, Kyle is joined by V. "Paddy" Padmanabhan & Molly Hartney.
Get Episodes Delivered To Your Inbox