The Singularity Executive Program Returns
Experience the power of exponential thinking.
Be the leader the future needs
Join transformative leaders from around the world working together to leverage the power of exponential technologies to make positive impact at planetary scale. We'll equip you with the mindset, toolset, and connections that help you create new companies, change existing companies or change communities.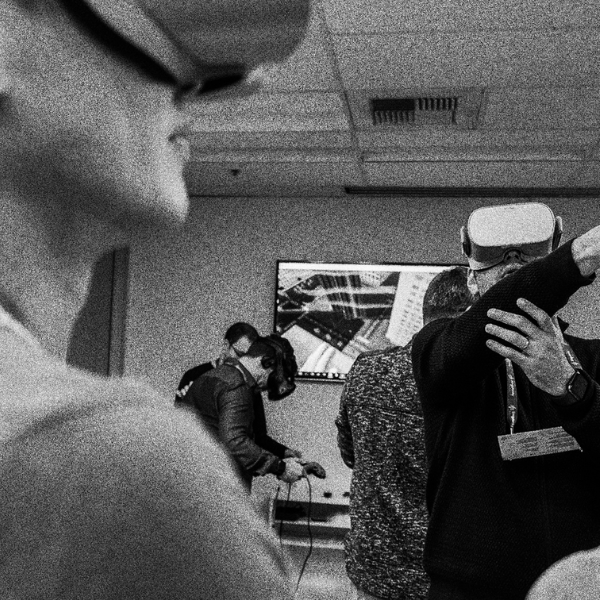 feel the Future
Our newly reimagined four-day EP will be less classroom-style, with a more hands-on, immersive approach to enable you to truly experience the power of exponential technology.
4 Days
Highly Interactive and Immersive Session and Workshops
50 Leaders
Entrepreneurs, executives, academics and government officials
60 Sessions
Experience the mindset shift that launches companies, creates industries, and transforms careers.
Ethics in Exponential Tech

How to enroll people in your vision

SU Foundation, Learning & Unlearning
Implications and non-linear thinking (hands-on)

Algorithmic Bias & its impact

Impact at a global scale
The following program itinerary will be confirmed in the coming weeks.
November 2021 - hybrid virtual/in-person EP (somewhere in the US)
Q1 2022 - in-person EP (likely in the US)
Q2 2022 - in-person EP (likely in the US)
Q2 2022 - in-person EP (likely in Europe)
Q2 2022 - in-person EP (likely in Asia)
Additional 2022 dates and details to be announced
What Our Alumni Have To Say