Community Resource Guide
The SU Global Community Resource Guide is designed to help you get started, effectively use the community, meet amazing people and join thought-provoking conversations. After you get set-up, be sure to register for the new member Meet & Greet below.
SU Global Community Resource Page
Welcome!
We are thrilled that you've decided to join SU's Global Community of curious, creative, confident, and courageous members. The SU Community is where you can learn about new tech breakthroughs, find your next business partner, be inspired to tackle projects with an exponential mindset, explore inspiring stories about people working to impact our future positively, and so much more. This page is designed to provide you a checklist of items to do now that you are in the community, tips and recommendations. After you have completed all of the items below, register for the New Member Meet & Greet.
Key Community Features
Don't miss anything! Get started.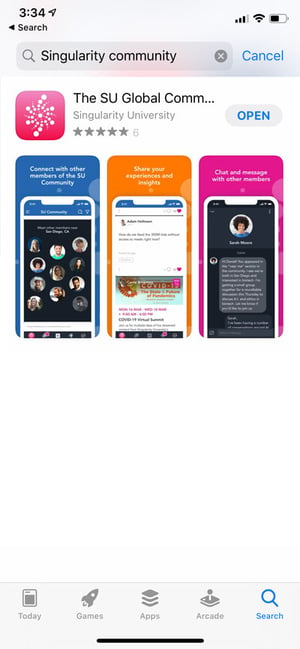 1 - Mobile App
Download iOS/Android App
My #1 recommendation is that you download the mobile app. It's the easiest way to access everything happening inside of the community. Plus, you can customize your notifications, so you never miss a post, event invitation, or message from members you want to stay connected with.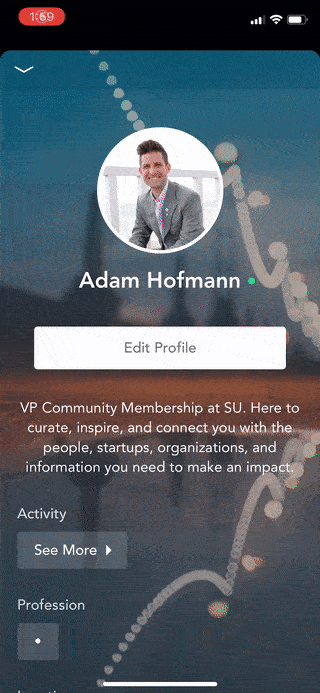 2 - Community Profile
Help people find you
The most important thing for you to do is to complete your profile so that other members can find and connect with you. If you want to see what a completed profile looks like, you can find mine here. I recommend you add a photo, complete the About Me section (a brief bio), and add an introduction.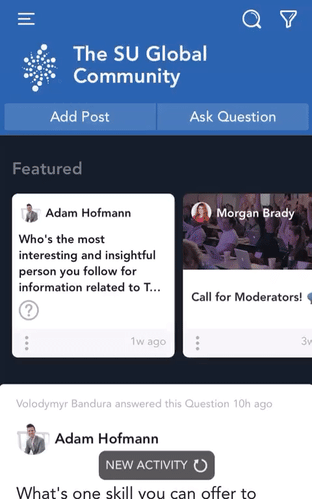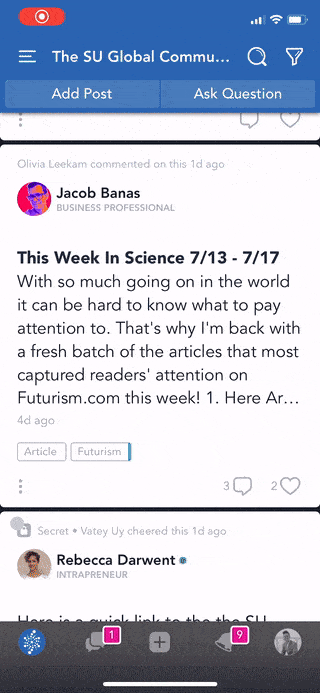 4 - Share and Comment
Participate in conversations
When you're ready, you can also make your own post. Community members can post directly into Groups, but not to the entire network. You make a post by typing directly into the box that says "Share what's on your mind…" or by clicking the + icon at the top if you want to choose a specific type of post.
Quick Posts are great for your thoughts and to share things like interesting articles, videos, podcasts, and more with the community.

Questions and Polls are when you want to engage your fellow community members more profoundly and to aggregate the response. Use a question or a poll to get more insights about a big question or idea you might have.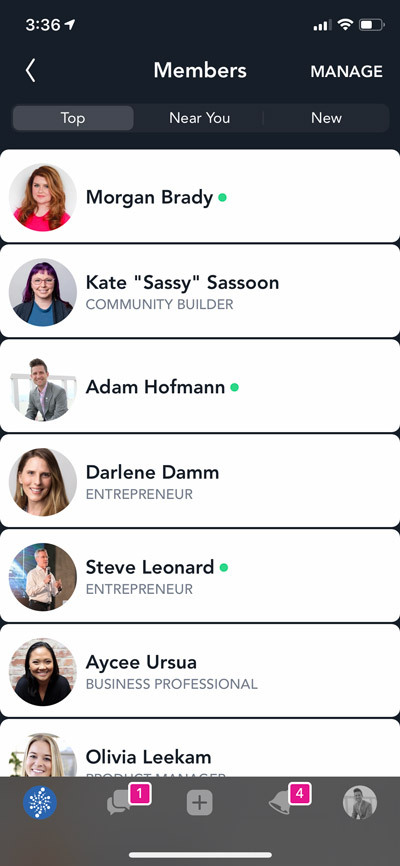 5 - Find Members
Connect with other members
The best way to find members is by clicking "Members" in the navigation. You can use the filters at the top to find members near you, new members, or members who are online now. If you want to search for people, groups, and content, use the search box at the top to "Search The SU Global Community." Try searching for the subjects you care about and the challenges you're interested in working on.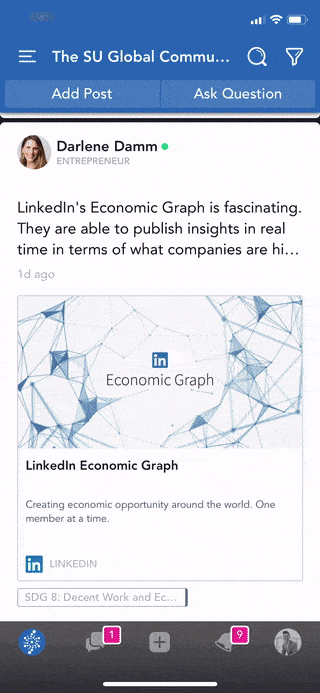 6 - Manage community notifications
Set your notifications
Staying connected is an essential part of being a member of the SU Global Community. However, we know everyone has different preferences on what is too much or too little when it comes to notifications. You can turn off mobile notifications, get email updates or not, and decide what types of notifications you want to receive (Cheers, Comments, @Mentions, Event Reminders, Post from Hosts, Poll Answer Results, Questions you can answer, Activities, Activity from members you follow and more)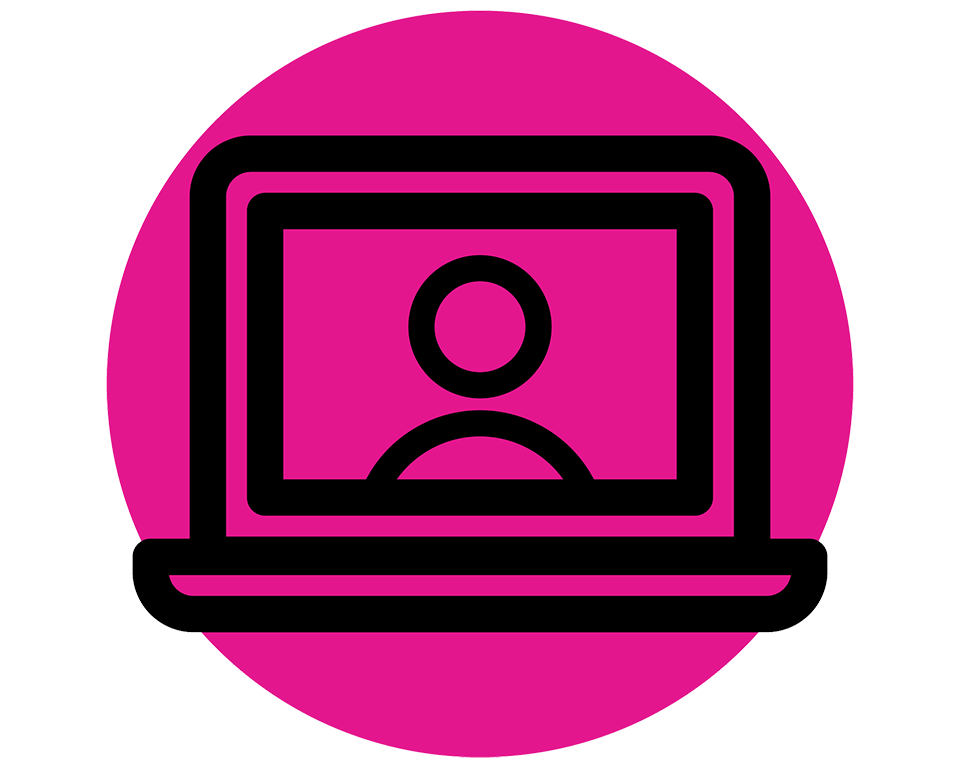 Events
Learn about topics like the health, science and technologies and other intriguing subjects. SU and our partners will be hosting regular free & paid events globally.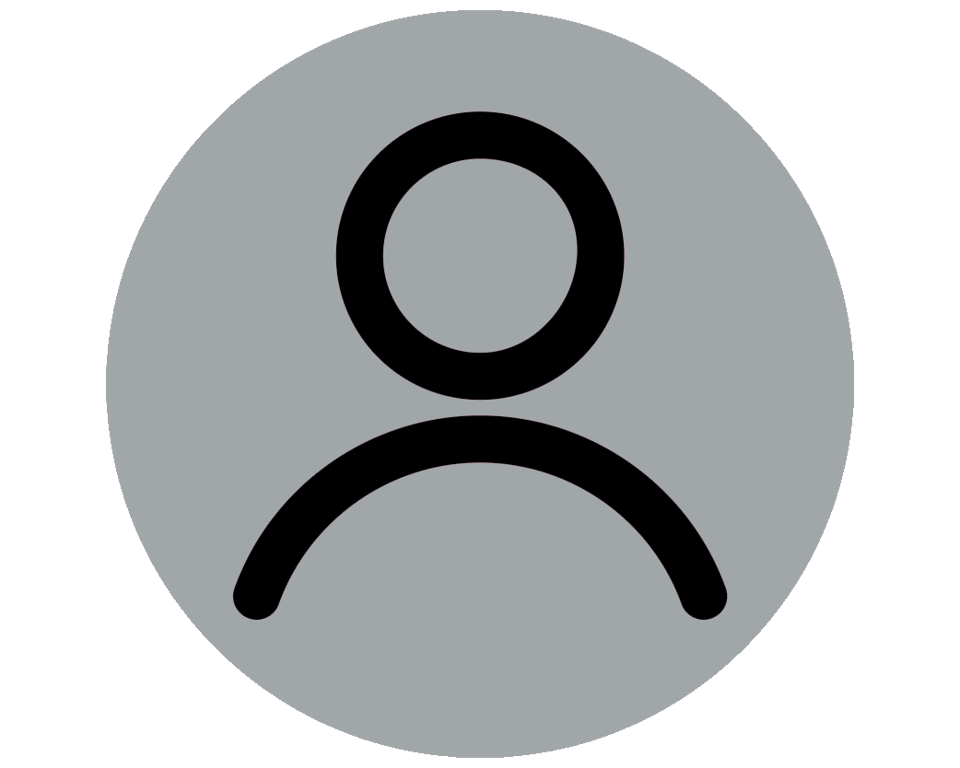 Professions
The SU Global Community is made up of executives, educators, entrepreneurs, intraprenuers, consultants, investors and everyone in between.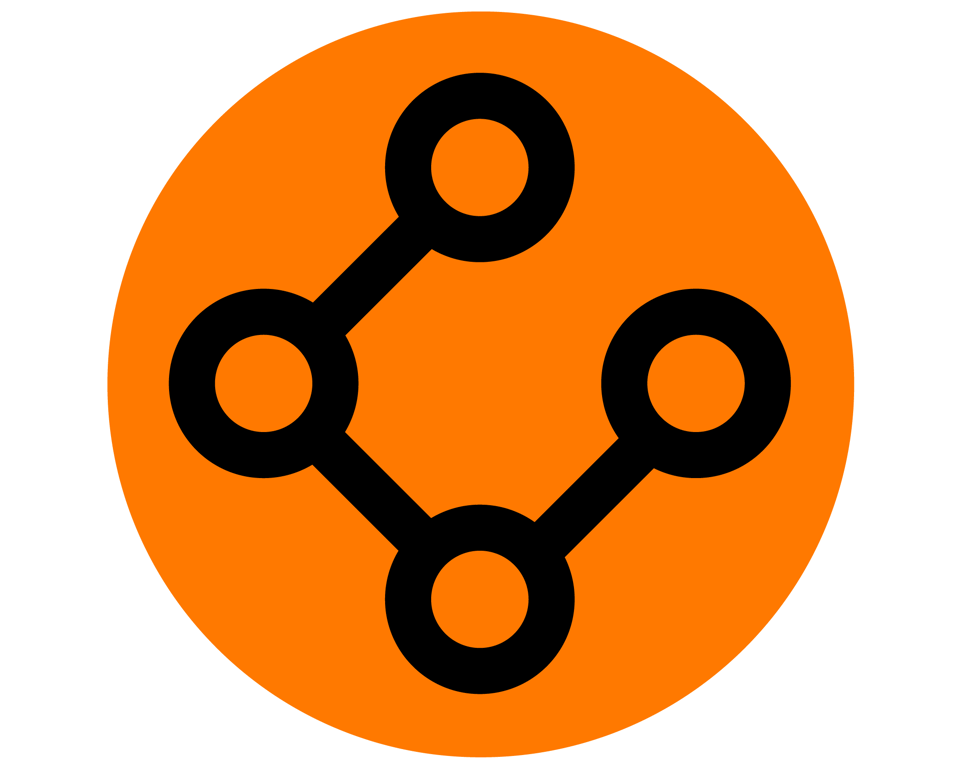 Connect
Join our weekly new member meet and greet where you will meet other members, SU Community Staff and learn how to get the most out of the community.
New Member Meet & Greet
Meet other members, learn more about the community.
Connecting and growing your community is essential to all of us, which is why we are here. The weekly meet & greet zoom calls will include:
Meet other global members LIVE (virtually) in small breakout groups

Meet SingularityU Community Staff members

Learn how you can stay connected

Get access to events, tips and tricks only available in the new member meet & greet.
Additional Community Resources
How to get help, guidelines and other resources
Below are commonly request resources for the SU Global Community:
Need additional help, contact the SU Global Community Support Team at members@su.org