Exciting New Product Updates for Singularity University
Solutions for Leaders of Organizations
Prepare your leaders and organization for the future
Global Corporate Network
Gain a Global Perspective
The Singularity University Global Corporate Network (GCN) to help leaders like you better prepare your colleagues and companies to navigate the uncertainties and opportunities ahead.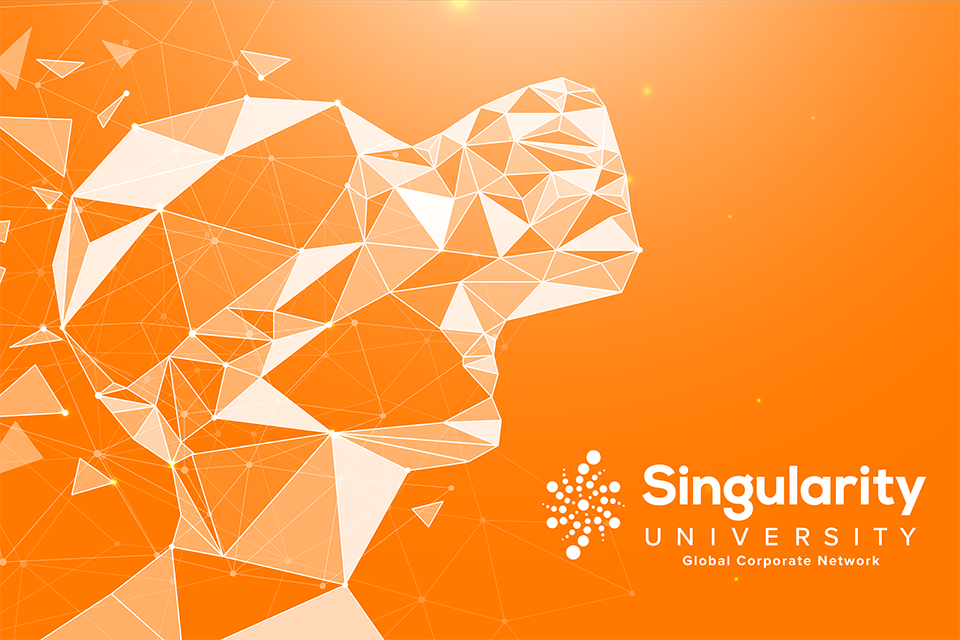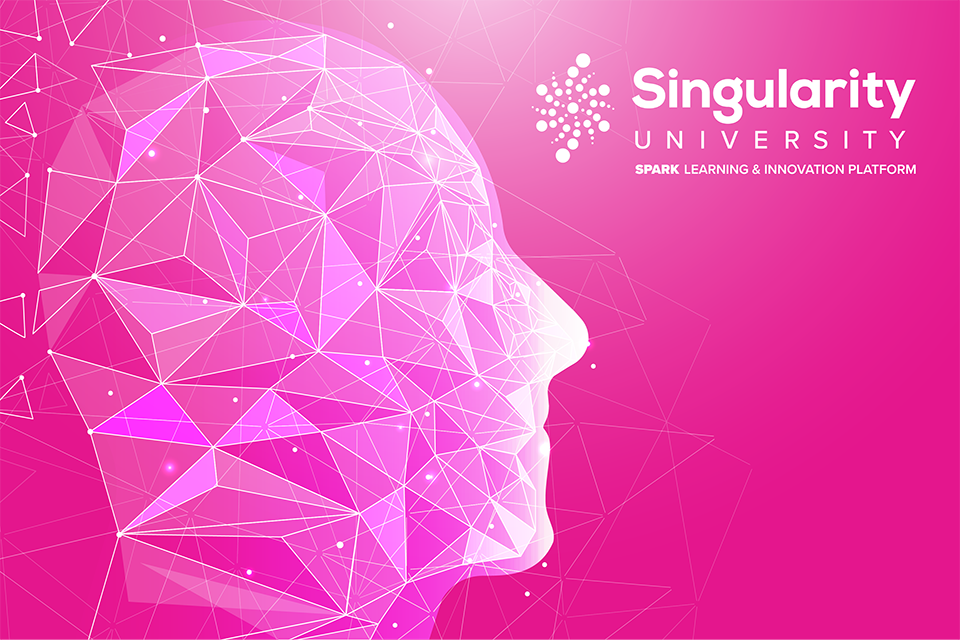 Spark Learning & Innovation Platform
Empower Creative, Resilient Leaders
Spark is a customizable learning and innovation platform that teaches actionable insights from leading technologists, futurists and leadership experts, and fosters relationships among a global community of peers.
Solutions for Individuals
Turn your passion into action with exciting content & community
IdeaFront Video On-Demand Platform
The Future, Frame-by-Frame
Experience the future with the people creating it. Get lost in the possibilities of tomorrow, see the positive impact of others, and stay at the forefront of innovation with IdeaFront video-on-demand.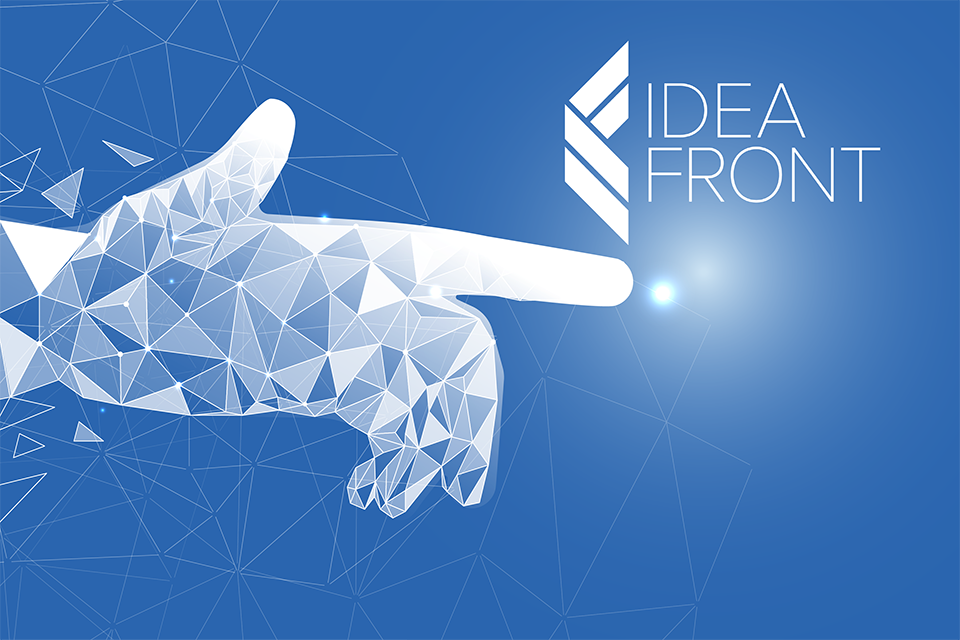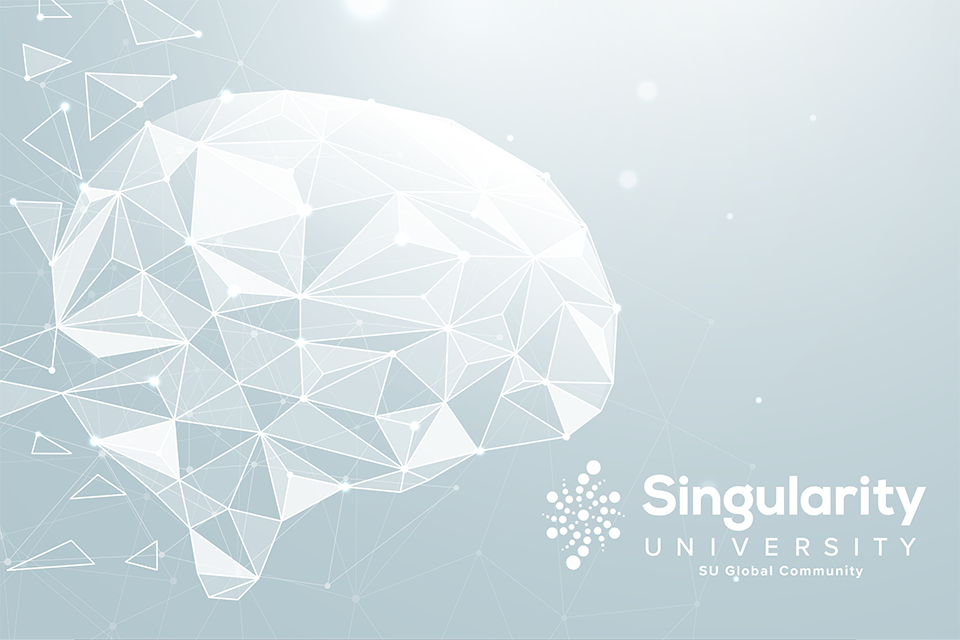 SU Global Community
Relevant + Engaging Discussion
The SU Global Community connects individuals that want to understand and explore current and future technologies to improve human lives and all aspects of society. Members want to leverage new skills, perspectives, insights, and connections to positively impact their industries, companies, governments, local communities, and families.